(This is obviously a day late, but let's ignore the fact it's actually Saturday and pretend it's Friday)
Inspired by Tastes Like Love's "
Start Your Week Off With...
" blog series, I wanted to share with my readers inspiring posts or ideas I have collected from around the internet. People are truly the root of all my inspirations and I am constantly inspired by their honesty, creativity and talent. Here are a few favorites I'd like to share this week:
#ABEAUTIFULMESS
IPHONE APP
Um, seriously can Elsie + Emma get anymore talented? Surely you know their blog,
A Beautiful Mess
. Well now they have gone
mobile
and created a photo-editing app that will add that special handmade touch to your photos. I have only edited a couple photos so far but this app seriously makes me want to go back and edit all the instagrams I have ever instagrammed.
INSTAGRAM'S ENVY EFFECT
Below is a preview of an amazing article written last month about the danger of social media's well-edited, filtered partial truths and the envy effect we all seem to suffer from it. It was a great reminder that life cannot be captured in status updates and that although social media is a great tool, be careful to not use it for comparison, but rather connection.
TO WOMEN BY THE FLOWER CHILD DWELLING
A beautifully written article by Kelly Ann taking on the topic of feminism and women encouraging other women versus berating other women for taking a different route. Kelly references the incredible accomplishments women have made throughout history and the challenges they have faced and conquered. Kelly reminds us women to stick together, support one another and believe in ourselves.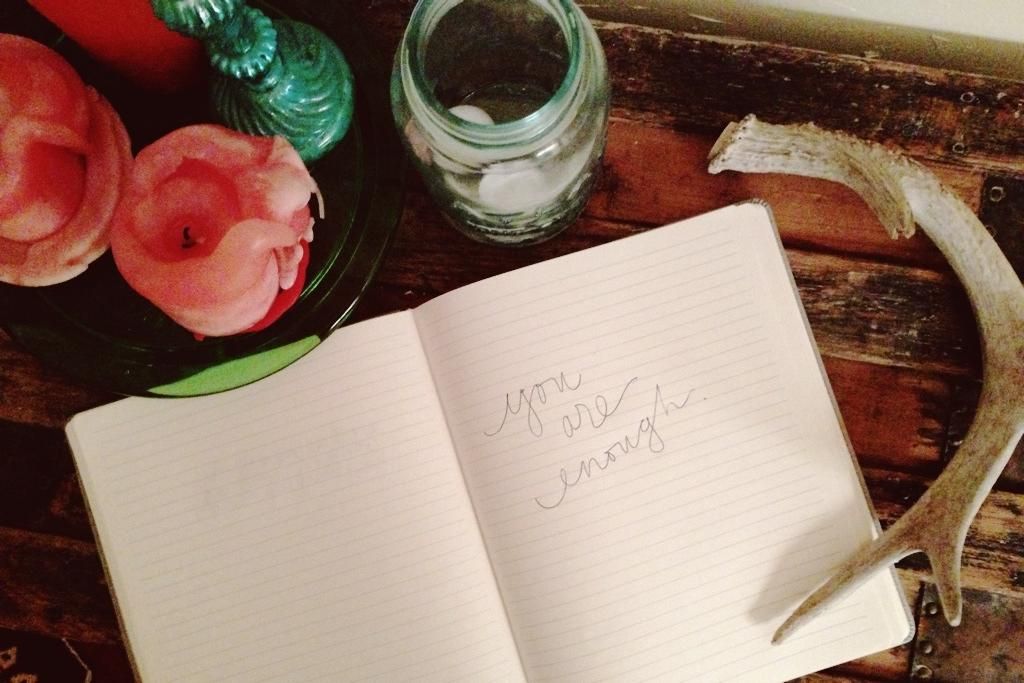 photo by Kelly Ann
WONDERFULLY MADE SERIES
// POPPY THE BLOG
Kristyn started a blog series named "Wonderfully Made" to showcase and celebrate who we are as women. On her guest posts, she asks her bloggers to list what three things they love about themselves. I am in absolute love with this concept. We as humans are susceptible to focusing on our "flaws" versus our strengths along with viciously comparing ourselves to one another. This is a great series to take a step back from our short comings and focus on what makes us thrive. Beautiful series!
THE LIGHT // THE ALBUM LEAF
Just listen and you will understand. This song will forever remind of the tv show Scandal (any fans out there?!). It is beautifully composed and a well thought out piece of music. Enjoy!
Anything you'd like to share this weekend?
I think it is extremely important to share and support other individual's content and creativity! I come across so many beautiful pieces of work and I can't help but want to share it with everyone :)

See you readers on Monday!