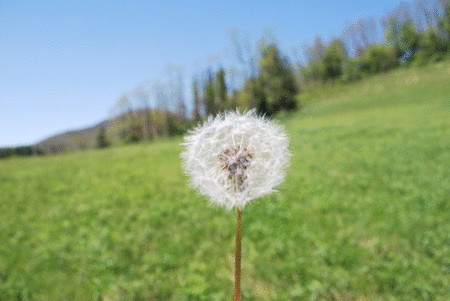 My dearest friends & readers,
Please excuse my hiatus until the next
Tuesday Tunes
.
I will out of town this weekend and planning my best friend's bridal shower! School has definitely kept me busy these last few weeks and before I tend to the blog, I need to tend to my studies! Hope you understand :) I definitely have a lot of posts in mind for the upcoming weeks, if I could just sit long enough to write them! Trust me, I would love to just blog and read all of yours all day.
Very soon this blog is going to have somewhat of a major makeover. (Details to come soon-ish!) I've thought a lot more about branding myself in the blogging world and think I came up with something that encompasses me as an individual and as a blogger. Hopefully I'll have time to fully work on everything. Hope you'll be patient with me along the way :)
I hope you all have a
wonderful
weekend ahead! The weather is looking nice over here in the mountains of the Appalachia. [Hopefully] no more snow storms ahead...some times Boone weather can be crazy like that. I already want to pack up all my wool sweaters and wear my sandals + chacos
every
day
.
Also, one of the big campaigns that I am working on for my senior classes is a collaboration between Appalachian Industrial Design Students and Perennial Wood. If you all could be a doll and support our
Facebook page
,
Twitter
and
blog
, that would be fantastic! We've been working hard to promote all our social media (we launched earlier this morning!) and would appreciate your support!
Take care.
Love and other four letter words,
Melissa
*
Photo by Melissa Vega.
It was taken on a beautiful spring day in front of my friends apartment in Boone. We had a picnic filled with hummus, potato salad and sun chips. Then we went on a mini hike and met a beautiful butterfly who modeled for us. See the post of the picnic here.